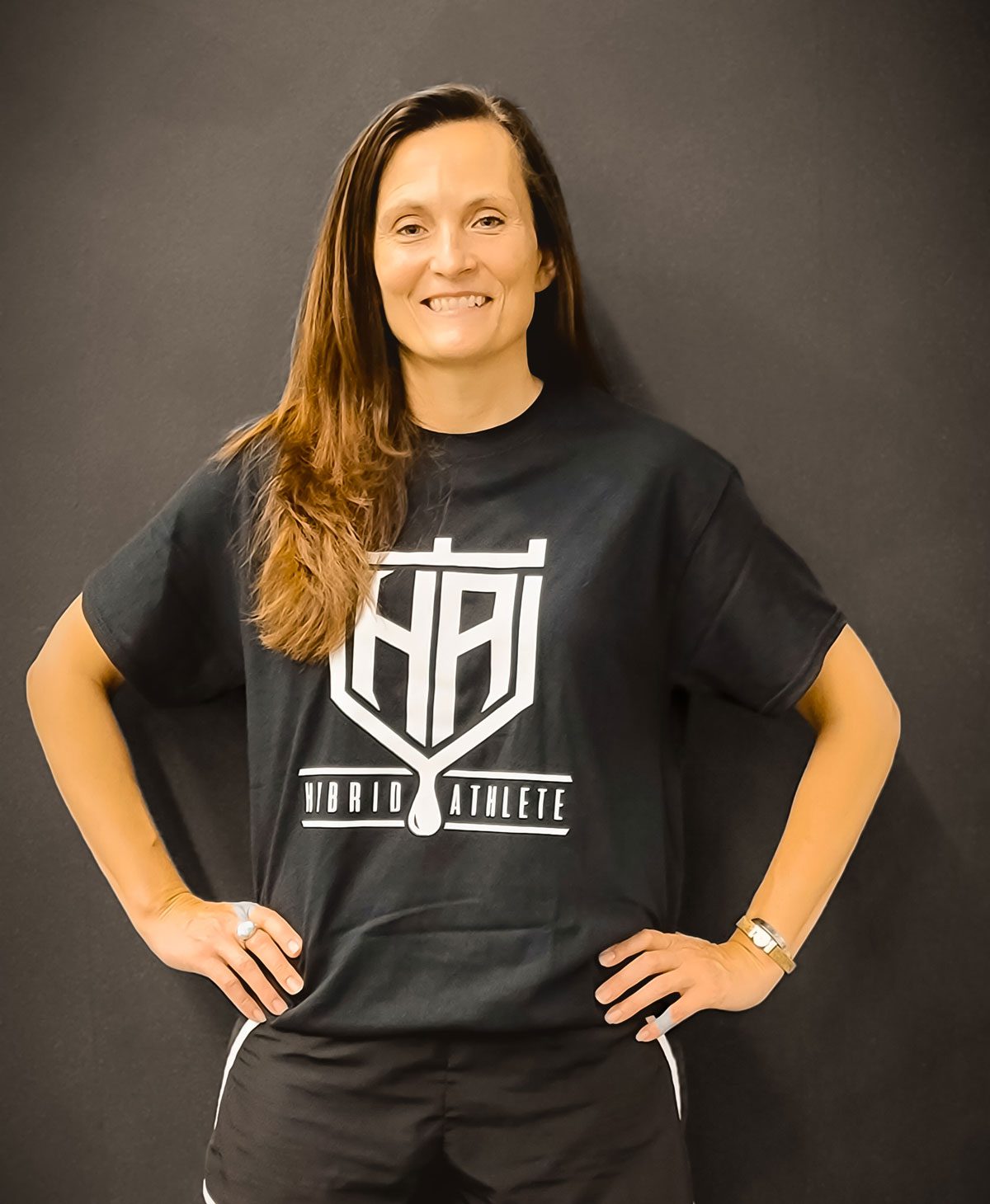 Athlete Mindset Program
Empowering athletes to pursue their passions on and off the field, while fueling the mind and body, managing stress, and harnessing the power of an infinite mindset to reach their highest potential.
The Athlete Mindset is a program developed in collaboration with Become Fitness and specifically designed with athletes in mind. However, the program equips all individuals with the skills to find success in every aspect of  life. Learning to harness the power of an infinite mindset and master skills that empower you to take full control of your life, while staying grounded in purpose, will unleash a world of limitless possibilities. Our eight week program introduces athletes to mindfulness practices used by elite individuals in every industry. Identifying and staying rooted in purpose, reframing limiting thought patterns and utilizing mindfulness skills to overcome adversity and stress, athletes are empowered to set and achieve their highest goals.
Struggle with navigating the stress of life and find it is impacting their athletic performance?

Find that the uncertainty of athletics, due to COVID, has created a physical and emotional disruption in their progress?

Perform differently during practice than they do during competition?

Have specific goals for their athletic success but aren't sure how to get there, especially in this uncertain climate?

Feel overwhelmed by things they cannot control, such as their sports season, and COVID restrictions?
What the Athlete Mindset Program will do . . .
Week 1: Find your 'Why'
Identify why you play and drill into what lights you up and motivates you to fight through challenge

Connect passion and purpose to find what grounds you to your goals
Week 2: Goal Setting
Create meaningful goals that connect to your 'Why' 

Develop realistic action plans for both long and short term goals, as well as, how to sustain focus

Build a growth mindset and use failure and setbacks as opportunities for greater growth
Week 3: Harness the Power of Your Thoughts
Understand how thoughts influence feelings and feelings drive behavior

Learn reframing and reappraisal techniques that shift destructive thought patterns to empower responsibility and ownership
Week 4: Reframe the Narrative
Identify limiting beliefs and sources of self doubt

Access tools to reality check assumptions and reframe limiting beliefs
Week 5:  Intentions, Affirmations and Power Statements
The power of setting intentions and focusing energy 

Build affirmations and power statements to drive intentions and take control
Week 6: Managing Stress and Finding Balance
Mindfulness practices that reduce stress, anxiety and allow for focus:

Meditation

Visualization

Journaling
Week 7: Fueling Your Mind and Body
Understanding the importance of rest and recovery

Fueling your body for peak mental and physical performance (Nutrition)
Week 8: Grit and Perseverance
Developing grit and resilience - Growth Mindset

How to stay focused when things get tough - quieting the noise

Creating an ongoing practice and sticking with it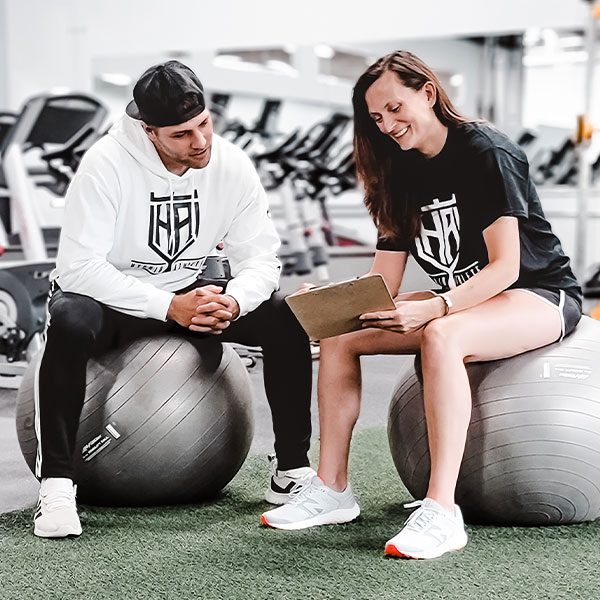 This 8-Week Program Includes:
Weekly group meeting 60-75 minutes facilitated by a Certified Mindset Coach

Weekly skill building activities

Access to Mindset Coach via text and email for support and check in

**Bi-weekly individual session (30 Minute) with a Certified Mindset Coach (Additional Cost)