Coaching Vs. Counseling. What's the difference?
Have you ever wondered what exactly a life coach does? Is coaching any different from counseling and why choose one over the other? I hear these questions all the time and I understand the confusion! This is a complex question for sure. My goal is to share a general overview from my lens as a transformational and empowerment life coach while recognizing the variations in focus, experience and style of both counselors and coaches.
So, you're longing for something in life, feeling lost and you're ready for change, but you're not exactly sure where to start. The goal of coaching is to support and guide you as you lean deeply into embracing your true self, discovering your authenticity, and creating a life you LOVE! This looks so different to each of us, so it makes sense that the support we seek in achieving our goals should look different too. Coaches often have a niche or focus area that draws on their training, areas of expertise and aligns with your personal needs, desires and goals. The role of a coach is to empower you to build skills and capacity to impact and control your life. This process often includes diving into who you are under all the layers of expectation, protection and service to others, investigating where limiting beliefs are coming from, checking in on the reality of the assumed context, reframing the thinking behind the assumption and then building the skills to successfully move forward.
Much like coaching in other areas (athletic, musical, academic etc…), the relationship between coach and client is an incredibly important factor in making progress. Building trust, where receiving feedback is safe and productive, is a critical component of a successful coaching relationship. Additionally, it is important that clients are ready to embrace the work and are open to change… they have to want to make things better, they just don't know how. As a transformational life coach, I work with clients who are looking to find their authentic self, connect with their soul purpose, seeking a place to truly belong, and who are invested in creating a life they love.
So, what's the difference between counseling and coaching?
While both counseling and coaching center around healing and service to others, there are some important distinctions between the two. In traditional counseling or therapy, the primary focus of the work centers on processing and reflection. While that is not to say that the outcome isn't designed to create change, it is to say that the primary mode of change tends to be through reflection and processing. This can include reflective activities and work outside the session, but is not always part of the process.
Coaching, on the other hand, leans more heavily toward taking specific action, often through structured activities and exercises focusing on specific content. For some people who are naturally reflective or who have participated in traditional therapy, there can be the feeling over time that they are engaging in an endless processing loop. This may result in feeling stuck without substantive change or producing the desired results. If you want to see significant change and you're not achieving your goals, coaching might be a great fit!
Another important difference between counseling and coaching is the relationship and connection between coaches and clients. In therapy, explicit rules dictate that therapists adhere to boundaries that limit sharing of personal experiences or information with their clients. These boundaries are very important in a therapeutic relationship and are designed intentionally to protect vulnerable individuals.
As a coach, however, the focus is on cultivating a connected relationship that best suits the individual needs of the client. Coaching often draws on shared experiences and calls for clients to feel connection on a personal level. In addition to having the qualifications and experience you are looking for, your coach should be someone you really enjoy, and is often someone who has achieved something you are seeking. As a guide, your coach supports you, with their developed expertise, to mentor you along your journey. In much the same way an athlete aspiring to compete at the elite level would work with a gold medal olympian, clients working with a life coach seek out someone who is living the life they desire. Clients have the sense of, "show me how you did it, and help me do it too!"
Finally, counseling occurs within a scheduled therapy session (typically 50 minutes) while coaching is a continuous process that can include meeting together for coaching sessions, as well as activities, assignments, and readings between sessions. Additionally, clients often have frequent access to their coach through email, text and in-person (or virtual) meetings.
It is really important to note that counseling is not only useful for many situations, but critical in treating mental health disorders. Coaches are NOT mental health clinicians and are not trained to diagnose or treat mental health disorders. Individuals dealing with trauma, self harm, suicidal ideation, and or other clinical mental health disorders should not seek coaching, but rather mental health counseling.
If coaching feels like the right fit for you, get curious! The reality is, not all couches are the same. There are countless areas of focus, style and theory, just as there are in any industry. As a client, it is important that you feel comfortable, supported, and heard. You should never feel pressured or intimidated. The connection between you and your coach is one of the most important elements in working together. Making a commitment to love and honor yourself by creating the life you deserve is worth an incredible partner and guide, so choose one that fits YOU!
You are so worth it!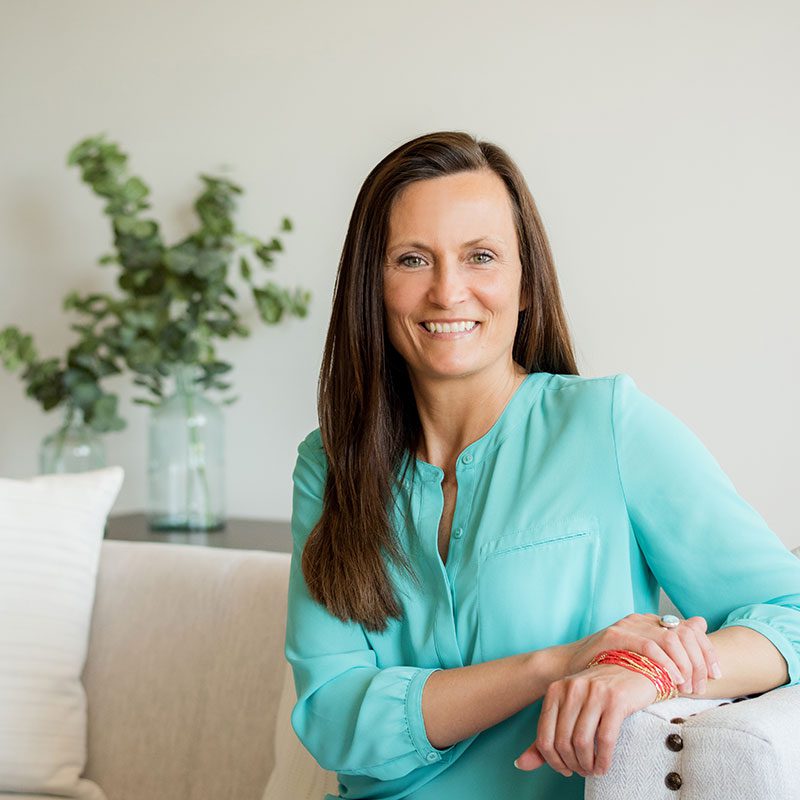 I empower districts to transform culture and educators to transform their lives so they are connected, fulfilled and aligned with purpose. With over thirty years experience in education and education administration, I specialize in supporting Social Emotional Learning (SEL), balance and a culture of wellness. It is my MISSION to bring joy back to education!
subscribe to my weekly mindful mini!
A quick — but effective — mindfulness exercise will be delivered directly to your inbox each week for FREE!
subscribe to my weekly mindful mini!
A quick — but effective — mindfulness exercise will be delivered directly to your inbox each week for FREE!