~ to ditch exhaustion and overwhelm?
~ to create a sense of balance and calm?
~ to rise above the chaos?
~ to ditch exhaustion and overwhelm?
~ to create a sense of balance and calm?
~ to rise above the chaos?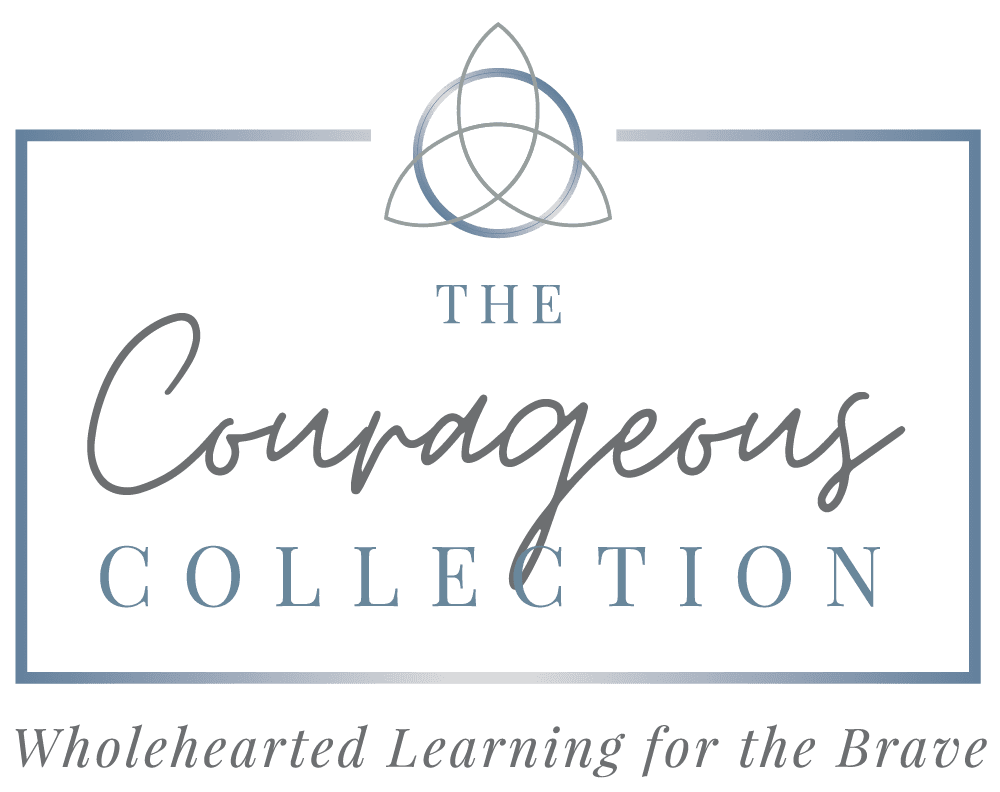 It's time to be courageous.
It's time to be bold.
Let's find the authentic version of you. You know it's in there!
Are you ready to lean into discovering who you became while life was happening. . . and you were paying attention to everyone else?
Hi, I'm Kelly Lynn Driscoll.
With over thirty years experience as an educator, it is my mission to support mental health and wellness of educators and school communities. I know that when people are empowered to show up as their authentic selves, aligned with purpose and standing in their values, they have the power to not only transform their own lives, but to shift culture . . . and change the world!
Now you will have the opportunity to join me from the comfort of your own space and at your own pace.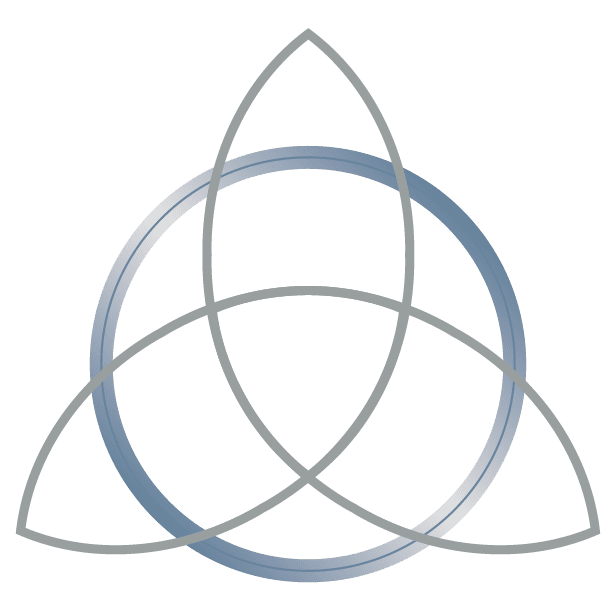 The Courageous Collection:  Wholehearted Learning for the Brave is a safe and supported, online community where you will engage in the work of embracing your authentic self. It's a space to guide you as you set fire to your deepest desires, while nourishing and embracing the truest and most beautiful version of YOU.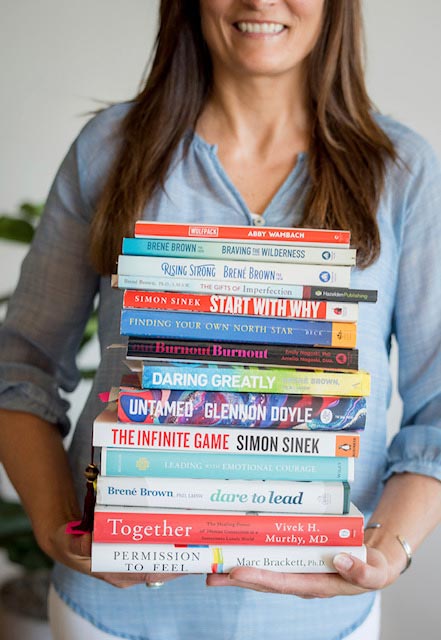 au·then·tic
adjective
1. of undisputed origin; genuine.
Similar: genuine - original - real - actual - true
I invite you to join me at The Courageous Collection where, TOGETHER, we will: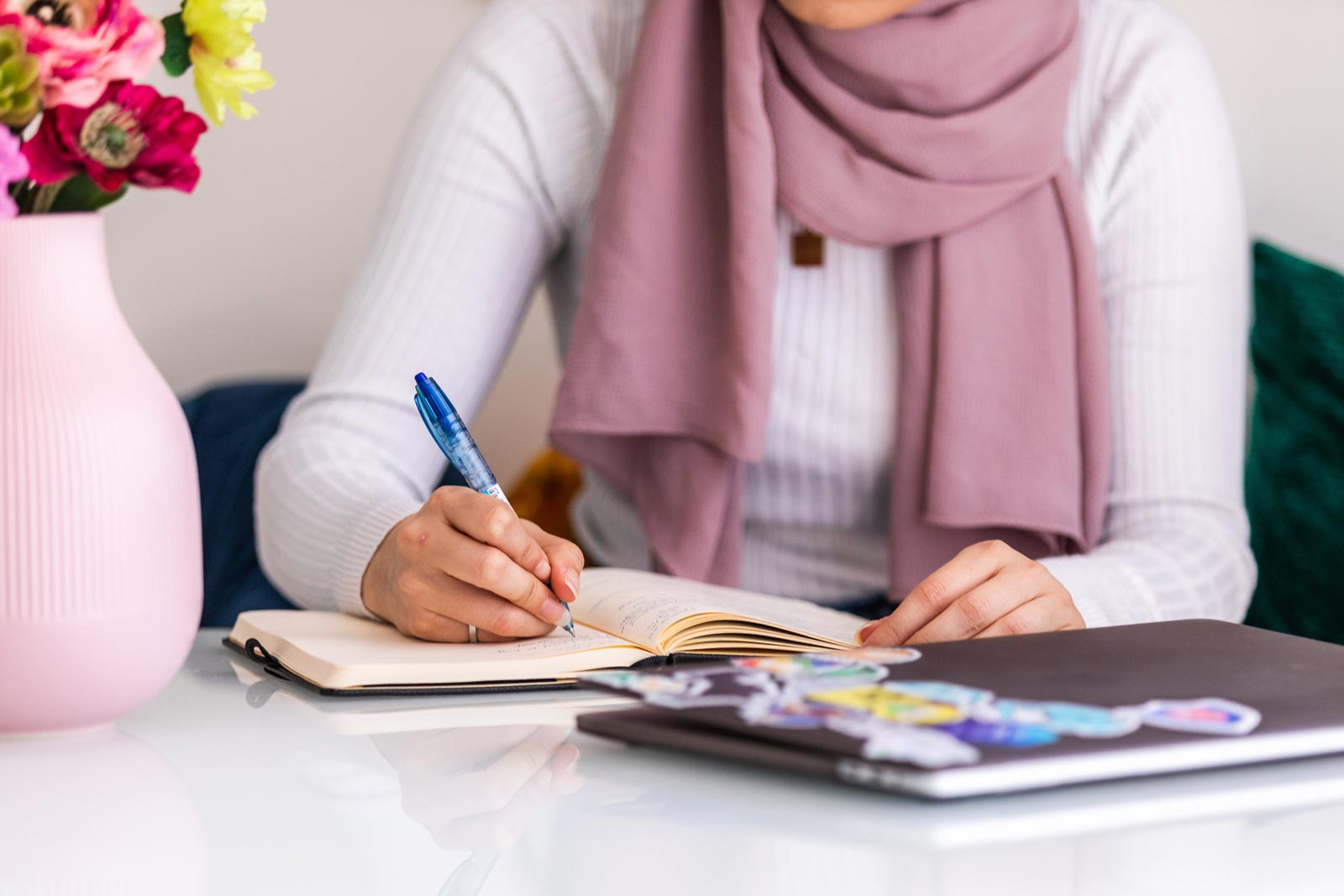 Discover

wholehearted living
Connect to purpose and belonging
Create sustainable mindfulness practices
Learn to set healthy boundaries with ourselves and others

Own our wellness and create joy
"What this course has done for me is help me keep true to honoring the balance in my life. Kelly helped me find me and maintain the balance I desperately needed. I am so thankful she is in my life!"
~ Rose G.,
High School Paraprofessional
"What was most valuable about this program was hearing the struggles we are all sharing (it is not just me). I felt safe sharing without fearing judgment. It was the support I really needed. I would very much like a follow-up or continuing session."
~ Mary C.,
   Teacher
The Courageous Collection includes:
Digital courses

Live Zoom courses
Meditations
Resources
Accountability
Community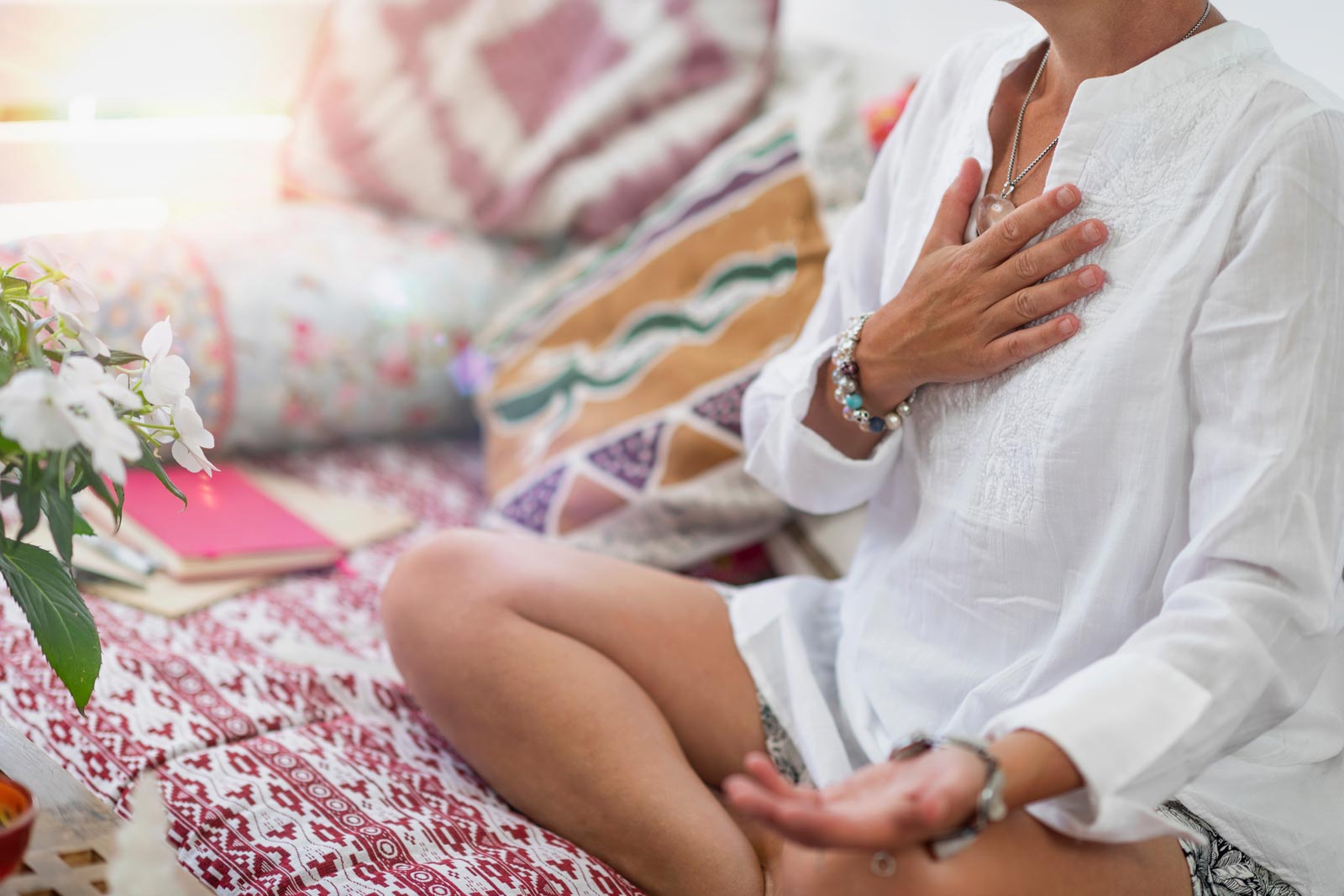 Sign up for emails and receive a FREE mindfulness meditation:
What would it take for you to show up, fully engaged, and bravely embrace YOU?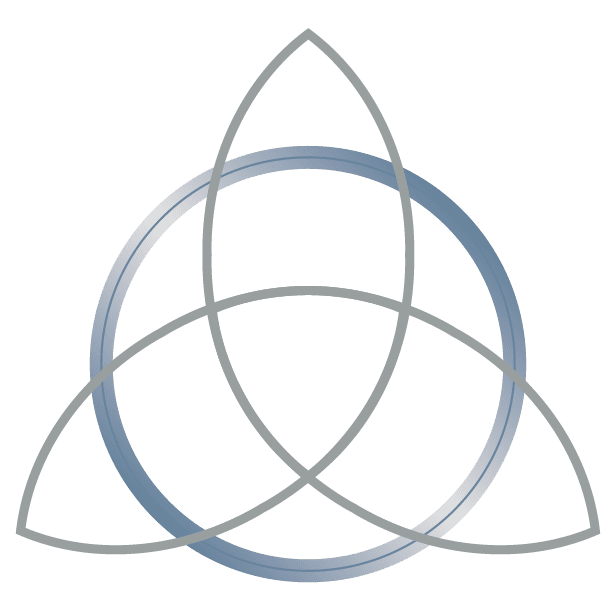 Let's work together to design a life where you truly belong.
"This course really helped me find a better balance in dealing with my job, my family, and myself.  I used it in my portfolio for recertification, I have shared the packet we used with some of my fellow teachers, and simply cannot say enough.  It really helped me make this year successful."
~ Steven R., 
  Middle School Teacher
"Participating in Kelly's workshop has helped me to find peace. I have new methods to deal with my students and the stress of daily life in a better way. I am a happier and healthier person because of this program."
~ Jackie S.,
Special Education Teacher