Setting Boundaries… damn that's hard!
Ahhhhh… the unofficial start of fall. We celebrate the end of summer and usher in the beginning of fall. While there is a slight sense of sorrow in the conclusion of the carefree days of July and August, there is delight in the traditions of fall. Mums have arrived at the farm stands and pictures of families picking apples are peppering social media. It's a time of transition that we navigate through this archway we call Labor Day.
I don't know about you, but I didn't grow up with a clear understanding of why we had a day off the first Monday in September. I just knew it meant a trip to the beach and a cookout. But Labor Day has a purpose, although often overlooked. Labor Day is a national holiday honoring the contributions of the laborers, the workers of our country. It was signed into law in 1894 after years of unrest and conflict. We don't have time for a full history discussion here, but what strikes me is the fight to create fair and reasonable conditions for workers. At a time when working 12 hour days could not support a family, children as young as five were forced to help earn money doing factory work. Labor Day honors the fight to create fair conditions that were meant to help people to succeed. Labor Day is about the setting of boundaries.
So, how does this relate? Where am I going with this?
What is your fight? How are you pushing against the forces that hold you down and keep you from abundance. In what ways are you just existing? Where do you need to set boundaries in your life?
As we head back into our work and school routines, I invite you to examine where you are feeling pushed into accepting what feels stifling or maybe even unjust. Where might you feel some discomfort, or resentment at being put in positions to do more than is right or fair. Holding on to that resentment or bitterness takes root and festers. It dims your joy and makes authentic connection impossible.
So your invitation this week is to tap into your feelings of discomfort when you are not being honored or you feel you are being taken advantage of, and take a small step to set and hold boundaries that are right for you. Dang, that's HARD!! For many of us, this is excruciating work! Holding our boundaries means knowing your worth and risking upsetting people, and that is scary! So, this isn't so much a bold call to action, but a gentle invitation to become more aware of when you are feeling resentment and discomfort. These are signs your boundaries are not being honored. This awareness might be enough for you right now. Or perhaps you are able to just openly acknowledge your discomfort when confronted with a request that doesn't feel good by sharing, "I feel uncomfortable about this and I need to give it more thought and get back to you". Wherever you are, connecting with these feelings is the first step to setting and honoring healthy boundaries for yourself. This is really tough, so know I am here for you! If you are ready to work on knowing your worth and setting healthy boundaries and need help, REACH OUT!! I got you!
You are so worth it!!
Yours in heart,
Kelly Lynn Driscoll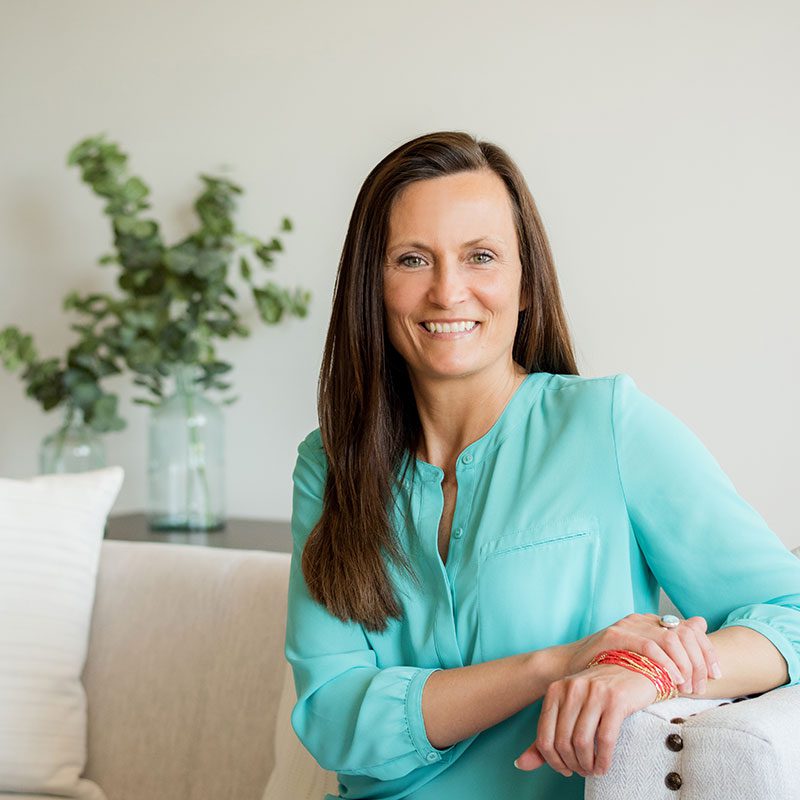 I empower districts to transform culture and educators to transform their lives so they are connected, fulfilled and aligned with purpose. With over thirty years experience in education and education administration, I specialize in supporting Social Emotional Learning (SEL), balance and a culture of wellness. It is my MISSION to bring joy back to education!
subscribe to my weekly mindful mini!
A quick — but effective — mindfulness exercise will be delivered directly to your inbox each week for FREE!
subscribe to my weekly mindful mini!
A quick — but effective — mindfulness exercise will be delivered directly to your inbox each week for FREE!