Hello brave friend!
I hope you all had a fantastic weekend and I hope it was a LONG one! Celebrating the unofficial end to summer has always marked the start of my favorite season… so, here we go!
This week marks the third September I haven't started back to school as an "in a building educator" and it still feels odd. I guess thirty years of practice is hard to unlearn. I have felt all the feels and marked off all the rituals even though I'm not standing in the halls greeting students. I have, however, been spending time with educators as they prepare to start the year and that feels really good! My work might look a bit different, but it still fills my cup in a really BIG way!
So, in the spirit of embracing September in a whole new way, I've decided to shake things up and head out of town on an adventure! I decided to live the way I coach and take a BOLD step in the direction of courage and connection… my two core values. I said YES to stepping outside my comfort zone, YES to disconnecting from the noise and chaos, YES to connecting with my most authentic self and YES to seven days rafting the Snake River through Hells Canyon on the Idaho/Oregon border!! That's right, I am embarking a wild trip that will take me completely OFF THE GRID and I couldn't be more excited!
This trip is the brainchild of my brother, Todd. He managed to get four of my six siblings on board (literally) to reconnect with ourselves, each other and some of the most remote, untouched parts of the United States. He has been a firefighter/EMT his whole adult life and is trained as a first responder for every rescue event there is… oh, and he's a rafting guide to boot. So, when he threw out this crazy idea in our sibling group chat… I was ALL IN!
The thing is, there was a time, not so long ago, that I would have instantly dismissed this idea.
It would go something like this,
"Yeah, cool idea bro, but I CAN'T DO THAT? Are you serious, I can't just take off and disappear for a week. I have kids and responsibilities and, and …. Not to mention the logistics and cost. It's funny you think I can just drop things and float on a river. Yeah, NO. Not gonna happen"
I would then list the 62 additional reasons why I couldn't go. I wouldn't even think about it, because it would be so far outside my reality. I would have no ability to justify it. Yes, I would feel the need to justify it… and there was NO WAY that was happening.
So, fast forward to now. I have taken more crazy leaps in the past 24 months than I could have EVER predicted. I have done things people have called bold, brave, courageous and even stupid. I left a job that no longer aligned with my true purpose, started a business with no business experience, trusted that I had what I needed to do and be everything I have ever dreamed of and leaped into the darkness with complete faith that it would work out. So… a seven day rafting trip in Hells Canyon? Heck yeah, I'm ALL IN! It seems like a fitting and perfect way to celebrate this new life I have intentionally created!
Now, I am going to invite you to LEAP in a bold and courageous way! Your Mindful Mini invitation is to consider the impossible and say yes to your brave adventure. It might not be going off the grid for seven days in the wild, you have to walk before you can run! But, there are things I know you dismiss as impossible that are just waiting for you to grab hold of! That's the brave invitation, stop saying "it's impossible! I can't do that!" Yes you can! You can do the thing you have been dreaming of! You can say yes to the crazy idea! You can jump all in even when you have no idea how to make it happen! You might need help with the logistics, but saying YES is up to you!!
I can't wait for this adventure!! I am most excited to see what the sky looks like at night with no lights to dim the stars. I am absolutely giddy with excitement! I will be taking next week off from the Mindful Mini posts… but when I get back we will share incredible stories of our adventures. I can't wait to hear what you have been up to! Creating a life that fits you in all the right ways starts with one BOLD step. You've got this and you are so worth it!
Yours in heart,
Kelly Driscoll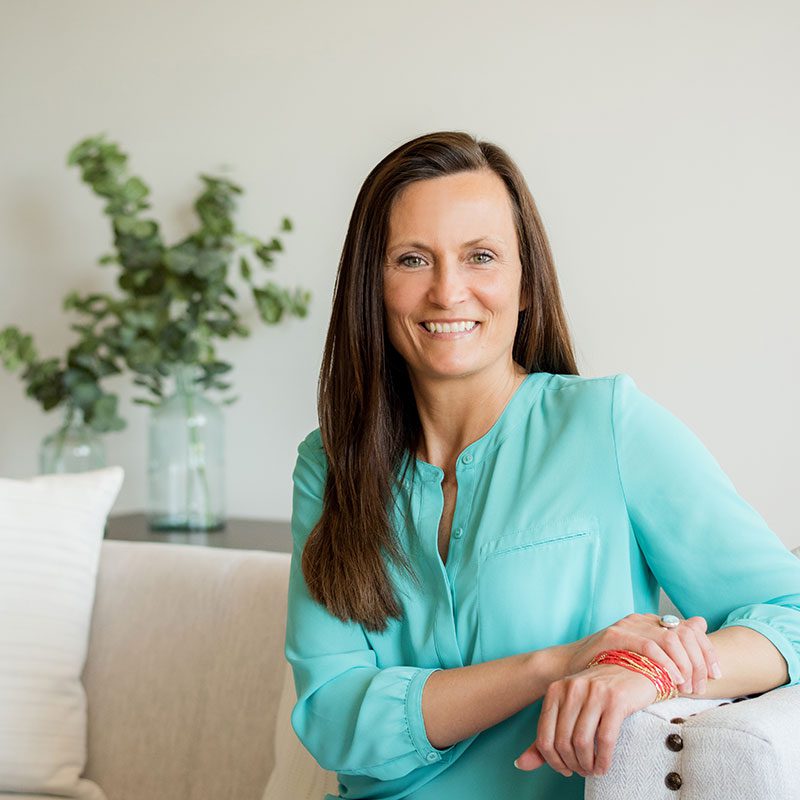 I empower districts to transform culture and educators to transform their lives so they are connected, fulfilled and aligned with purpose. With over thirty years experience in education and education administration, I specialize in supporting Social Emotional Learning (SEL), balance and a culture of wellness. It is my MISSION to bring joy back to education!
subscribe to my weekly mindful mini!
A quick — but effective — mindfulness exercise will be delivered directly to your inbox each week for FREE!
subscribe to my weekly mindful mini!
A quick — but effective — mindfulness exercise will be delivered directly to your inbox each week for FREE!