Hello brave humans,
This past week I have been navigating some really strong emotions. With the winding down of summer and the new season of fall, I have consciously and intentionally leaned into uncovering what has been growing underneath the surface. At first, it felt a lot like I was planting something new, creating and nurturing something fresh. The beginning of the new school year, the closure of the summer months, really is a place for new beginnings…. A time to set intentions for a shift in practice and a welcoming of what we want to be different. And yet, as I sit with all these emerging feelings, as I allow them to surface, I can't help but feel it is actually a time of harvest. It is a time to reap the bounty of all that I tended to and cultivated during the restful, reflective, slow summer months. I gave permission for the seeds to germinate and sprout and reach for the light… and now the fruit is ready to be picked. I am feeling a lot and I know it was made possible by the warmth and rest of summer.
Ok, so I have this group chat… maybe you can relate… that contains a group of incredible friends that can send me into hysterical laughter, ground and hold me to my center, and also joyfully launch me forward with words of faith and confidence. They are all at once my soft place to land and my hype squad. I can pick up my phone and drop a bomb, needing backup and support, and within minutes I have a string of exactly what I need. Having these humans in my corner makes life beautiful. So as I was grappling with how to feel all these emotions rising to the surface… I sent out a rant in my group text not knowing what I needed really, but just needing to be heard. Not surprisingly, I received everything I needed and more. My hype squad rallied around me, belted out the battle cry and then they wrapped me up in love. It was glorious. Yet, later, as I read back on the string of text messages, one stood out and I couldn't stop coming back to it.
"I'm so sorry, Kel"
This genuine gift of compassion and solidarity was sent with such love. It said, "I wish you didn't have to navigate all these BIG emotions or the circumstances that are bringing them up." It was a statement of… "I am right here with you" AND "I wish you didn't have to do this", knit together in a blanket of comfort. Yet, what struck me, along with incredible gratitude for her love, was the sense that I was proud to be navigating these strong emotions so beautifully and with such humanity. Our ability to experience ALL the emotions, that's what makes us human and I was grateful to be able to access them… with the love and support of my tribe. I wanted to be able to have all these feelings and I wanted to be congratulated for doing so. I realized that I wasn't longing to feel sorry, nor did I want someone's extension of regret. It wasn't about being proud of how I behaved in the face of challenge, it was how I allowed the feelings to be ok in these moments. I wanted to be celebrated!
And there it is. The challenge to see things a bit differently and offer words of praise, celebration and pride as we see others being brave and leaning into living the full and glorious emotional experience of being human. We can simultaneously offer love and support, while giving a high five for showing up! We can boldly say, "I'm here and you're not alone!" while we leap around in celebration, "You're a freaking rock star! You feel those feels, dive right in, show up for your glorious life!"
So, your Mindful Mini invitation this week is to congratulate yourself for embracing ALL the feelings that being human requires of us… and then take that party on the road!! When you see someone struggling with intense emotions, offer up love and support, and then say, "Great job! Way to go! You're doing it!" and resist the urge to feel sorry for them. You can extend compassion to the challenging situations that evoke hard emotions while also encouraging the bravery required to feel them. "I am so proud of you! You've got this and I am here with you!" Let's embrace what can feel hard with a sense of accomplishment… like we would when we summit a mountain we didn't think we could climb. Being brave with your hard emotions opens up the way to fully feeling all the joyful glory of the positive ones. We deserve to be celebrated, congratulated and honored for that bravery! We are soooo worth it!
Yours in heart,
Kelly Lynn Driscoll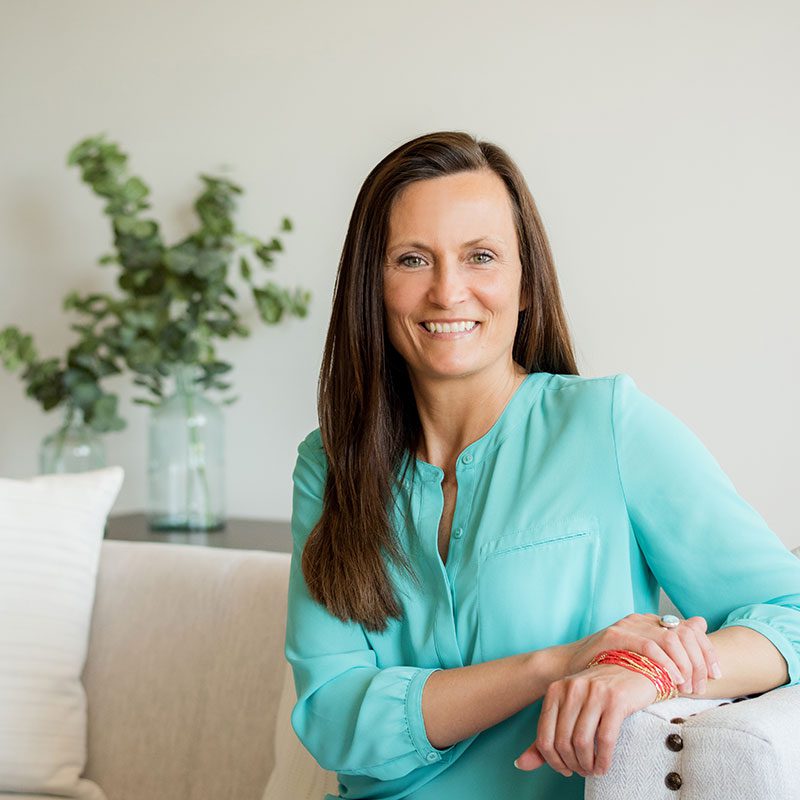 I empower districts to transform culture and educators to transform their lives so they are connected, fulfilled and aligned with purpose. With over thirty years experience in education and education administration, I specialize in supporting Social Emotional Learning (SEL), balance and a culture of wellness. It is my MISSION to bring joy back to education!
subscribe to my weekly mindful mini!
A quick — but effective — mindfulness exercise will be delivered directly to your inbox each week for FREE!
subscribe to my weekly mindful mini!
A quick — but effective — mindfulness exercise will be delivered directly to your inbox each week for FREE!