Good morning brave friends!
Most weeks I have a pretty good idea of what I want to share when I sit down to write the Mindful Mini. Sometimes it's a battle in my mind of which important nugget of gold I want to share… because I think of you all so often throughout the week when things pop into my head and I say, "I can't wait to share this!". And then there are weeks like this… when I sit down and I am not exactly sure what to say, or how I want to say it. This week has been a jumble of thoughts and emotions and as I planned out this week's mini, I was a bit lost on how to sort them out into a meaningful message.
I find May to be a magical month… and this May has not disappointed me. Yesterday was glorious, with sun and warmth. I spent some time on my back deck, just sitting. The sun warming my face, smelling the scent of the earth waking up and listening to the bees diving around in joyful patterns above my head. It. Felt. Like. Heaven. May is a renewal, a rebirth and an awakening. May is also a re-emergence from the dark… when we come out, open our eyes and greet our neighbors after the hibernation of the winter. Everyone is out in their yards, calling out and waving. It's glorious.
If I am being honest, I also find that May is the month that brings a small measure of sadness, as I look around and realize that I have been a bit lost. It's not just those around me that come out of the darkness and re-emerge into the sun… it is also ME that awakens. In this awakening, I have a realization that I have been a bit lost and I feel a sense of sadness. I recall the beautiful intentions I set at the beginning of the year and notice how I have let them fall away. I see where I have lost energy, or given in and let go where I wanted to stay strong. This stumbling and falling becomes clear in the bright sunlight of May and I feel the sting of regret and even shame. I have a tendency to scold myself and lapse into judgment. I know this is not productive, but I should have known better, right?? When I open my journal and realize it has been awhile since I last wrote, I am disappointed in myself for letting go of the practices that tether me to me. I should know better.
And yet… this is the ebb and flow of life as we live it. We connect and disconnect. We breathe in and we breathe out. We expand and we contract. We fall and we get up. Ahhh, there it is!! This is what has been sitting in my heart for you this week! The knowing and accepting of the ebb and flow of our glorious experience. We are called to this rhythm as the very essence of being fully human and we must give ourselves the permission to feel it!
So, my courageous friends, your Mindful Mini invitation this week is to lean into the ebb and flow of being fully human. Embrace the warmth of May as you find flow. Dive around in joy like the bees and come back into the light. Resist the urge to look around and wonder where you have been with a lens of judgment. You have been ebbing. If you have lost touch of your intentions… the self care practices, the exercise, the eating healthy, the journaling, the meditating and the connecting with yourself… they are all still here. Now is a time for the reconnection of flow. Be kind to yourself where you have fallen. Extend the hand of grace as you pull yourself back up. You have not been lost… you were ebbing. And for those of you who have been in flow.. shine on beautiful ones!! When ebb comes, embrace it. Breathe in and breathe out… You are SOOO worth it!
Yours in heart,
Kelly Lynn Driscoll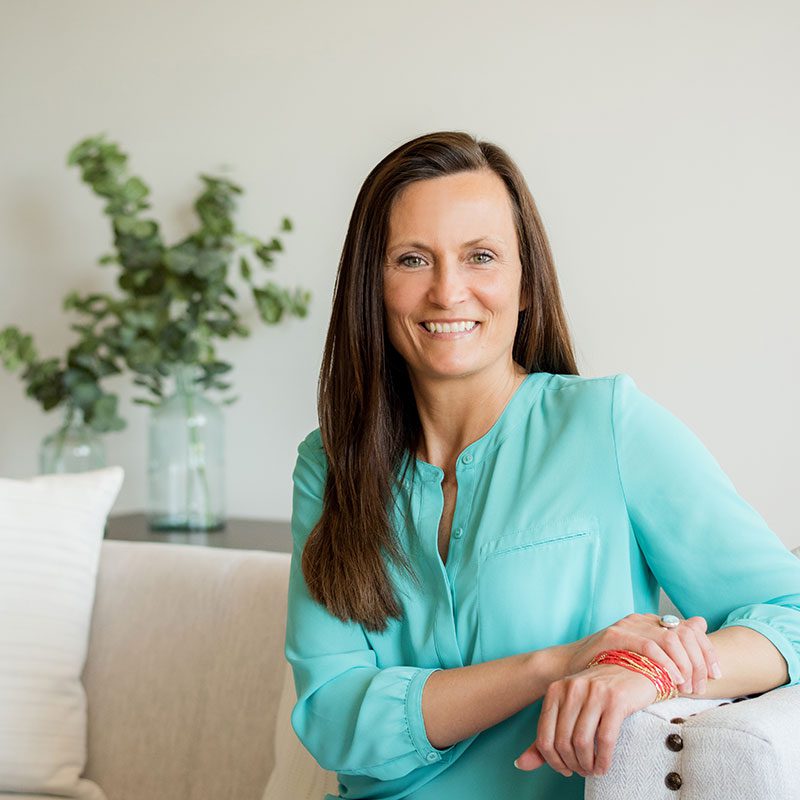 I empower districts to transform culture and educators to transform their lives so they are connected, fulfilled and aligned with purpose. With over thirty years experience in education and education administration, I specialize in supporting Social Emotional Learning (SEL), balance and a culture of wellness. It is my MISSION to bring joy back to education!
subscribe to my weekly mindful mini!
A quick — but effective — mindfulness exercise will be delivered directly to your inbox each week for FREE!
subscribe to my weekly mindful mini!
A quick — but effective — mindfulness exercise will be delivered directly to your inbox each week for FREE!