Hello brave friends!!
I am soooo glad to see you!! I always imagine our time together, grabbing coffee and catching up. And WOW do we have a lot to catch up on! How are you? What have you been up to? So much has happened in the last six weeks. The winter has given way to spring and in New England we have already had a few of those crazy 90 degree weather days that hit in early spring to remind us of what's to come. The trees are budding, spring sports have started so the fields around town are packed with energy and cheers. Most educators are enjoying spring break or soon will be, and that always signals the end of the school year is near. This is a time of such renewed inspiration and I hope you are feeling it too!
As for me, I have been up to a LOT! I am working on some new projects and collaborations to offer even more opportunities for brave learning, deep connection, supported healing and BOLD inspiration! I can't wait to share them with you. I always look toward summer as a place of rest, reflection, rejuvenation and FUN! I am working to provide opportunities to make this summer feel incredible and to support you in achieving everything you need summer to be! Stay tuned, these experiences are coming soon!
As I have been digging into creating programs and content, the idea of BALANCE has been on my mind a lot. FInding ways to honor all parts of ourselves… our purpose that's rooting in values and offers our contribution to the world, our need for belonging to a community where we are seen and fully accepted, our authentic selves and leaning into who we truly are, our longing for play, recreation and adventure, and our need for authentic connection… to love and be loved. We need and deserve all these things. So how do we create balance in a world that is constantly demanding we be everything to everyone? It's too much!!
And then I heard a mentor and coach of mine, Adriana Rizzolo, talking about the idea of "the right mix". She was challenging the idea that instead of chasing balance, we embrace "the right mix". Instead of feeling like we need equal parts of all things… perhaps we just need "the right mix". The image of scales or a teeter-totter comes to mind when I hear the word balance. The suggestion of equal parts creates the desired outcome can't be helped. The more I thought about it, the more I loved the idea of "just the right mix" and now I am locked on and all in!!
Here's the thing… our lives are never neat and tidy with everything getting an equal part of our attention. And.. when we see our responsibility as being able to give each part of our lives a balanced piece of ourselves, we end up running out of 'me' to give. There are times when I am working on a project and I need to invest a large part of my time and energy to getting it done, and that's ok. However, if work is always taking up the majority of my time… that's not the right mix. It's like making a delicious stew… which requires cups of broth, a pile of chopped veggies, a few pounds of meat and just a pinch of seasoning. If we were to "balance" all the ingredients, it would taste awful! We need just the right mix!
So, beautiful friends, as we come back together and celebrate the newness of spring, the energy of the sun and renewal, I extend this Mindful Mini invitation to you, let's embrace "just the right mix"! Let's surrender to allowing what needs our attention to ebb and flow. Let's resist criticizing ourselves for a lack of "balance" and make sure we are always keeping a pinch of this and that during times when one area of life is more demanding than another. Let's also make sure there is indeed a MIX.. and that this doesn't lead to creating "stew" that is nothing but potatoes. We need it ALL… in "just the right mix"!! AND… let's keep it fresh! Mix it up and create different recipes where you are exploring how things fit when you add and subtract ingredients… where you set limits and boundaries to create space for a spicy new creation and mix NEW flavors in! Let's get creative and live to the fullest! I can't wait to hear what "just the right mix" looks like for you! I bet it will be delicious and you are sooo worth it!
Yours in heart,
Kelly Driscoll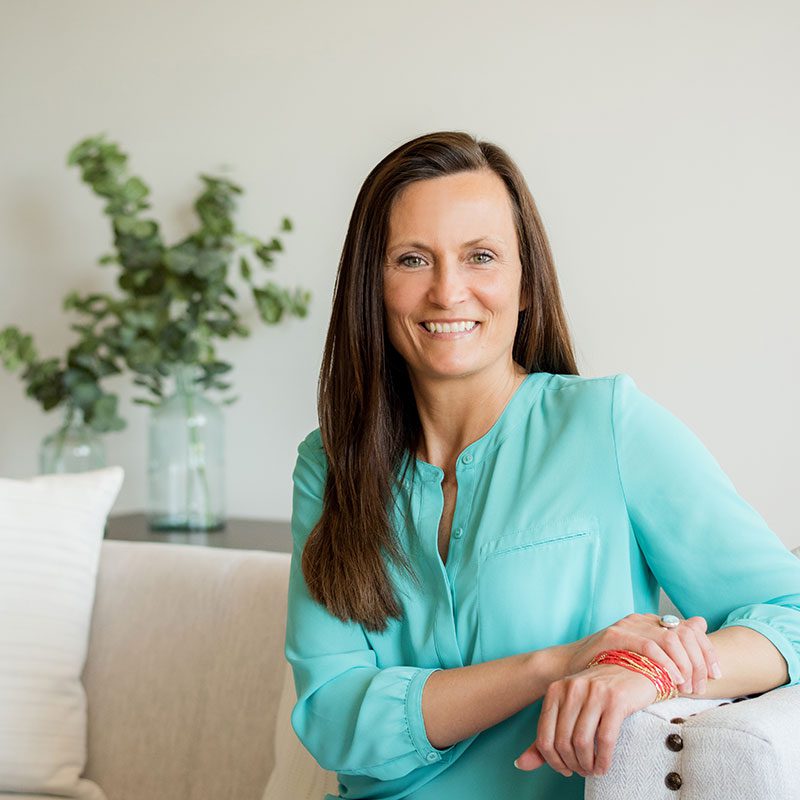 I empower districts to transform culture and educators to transform their lives so they are connected, fulfilled and aligned with purpose. With over thirty years experience in education and education administration, I specialize in supporting Social Emotional Learning (SEL), balance and a culture of wellness. It is my MISSION to bring joy back to education!
subscribe to my weekly mindful mini!
A quick — but effective — mindfulness exercise will be delivered directly to your inbox each week for FREE!
subscribe to my weekly mindful mini!
A quick — but effective — mindfulness exercise will be delivered directly to your inbox each week for FREE!