Hello brave friend!
Ok, so tomorrow is August. I'm having big feels about this… how about you?
The thing is, I absolutely love living in New England where I am able to fully experience the changing seasons. I mean, I LOVE IT! I love the anticipation of the coming season… dreaming of the warmth of summer when I have had enough of the wet spring and then dreaming of the crisp fall afternoons when I am over melting in the humid summer heat. It becomes a dance of enjoying where I am for a while and then embracing the upcoming changes to welcome the new.
This is where I find myself as we are about to flip the calendar to August. I am NOT ready to embrace fall just yet. I am still FULLY enjoying the slow pace of summer and the lack of structure my mornings have during this time. However, I do know that it is coming and, rather than let my chest tighten and start to worry about not having enough summer left, I am going to look forward to it all!
I know there is plenty of summer left to be had. I still have beach days left and drippy watermelon to enjoy. There are still fire pit nights and giggly trips to the ice cream stand. I will soak those up and love every minute! I also know that I will, at some point soon, start to yearn for more structure and the stability of getting back to mapping my days and measuring success differently. I will long for the predictability of a schedule and the accomplishment I feel having organized things and created routines that just feel good. And, because I know this is coming, I feel a 'pre-excitement' building… I am intentionally framing my thoughts to boldly welcome the change in seasons with the expectation that this will be the start of something wonderful!
So, your Mindful Mini invitation is to sink into the summer that still exists AND get excited for the coming of a new Season. The key here is to embrace the possibility of what lies ahead! Ask yourself what you are looking forward to, what creates a tinge of excitement and what offers comfort, or perhaps even solace? Start dreaming, yes, dreaming of all the things that bring you joy… while you are still steeping in the delight of summer. Start setting the stage for the show that begins in September… write the script and cast the actors. Start getting ready while you are still enjoying the relative ease of summer. Yes, there's a dichotomy at play that might feel at odds with one another… but I assure you there's room for both!
So, ask yourself, what do I need to be ready for the next bold season? What is left to be done or experienced before I can happily wave goodbye to summer until next year? How can I make sure I do THAT glorious thing? How can I prepare myself to welcome fall with wide open arms and a full heart? How can I do THOSE brave things?
Be BOLD my dear friend!! Embrace all the possibilities and wonder! There's still plenty of time to wrap yourself in summer before we gleefully welcome fall. The possibilities are endless and you are so worth it!
Yours in heart,
Kelly Driscoll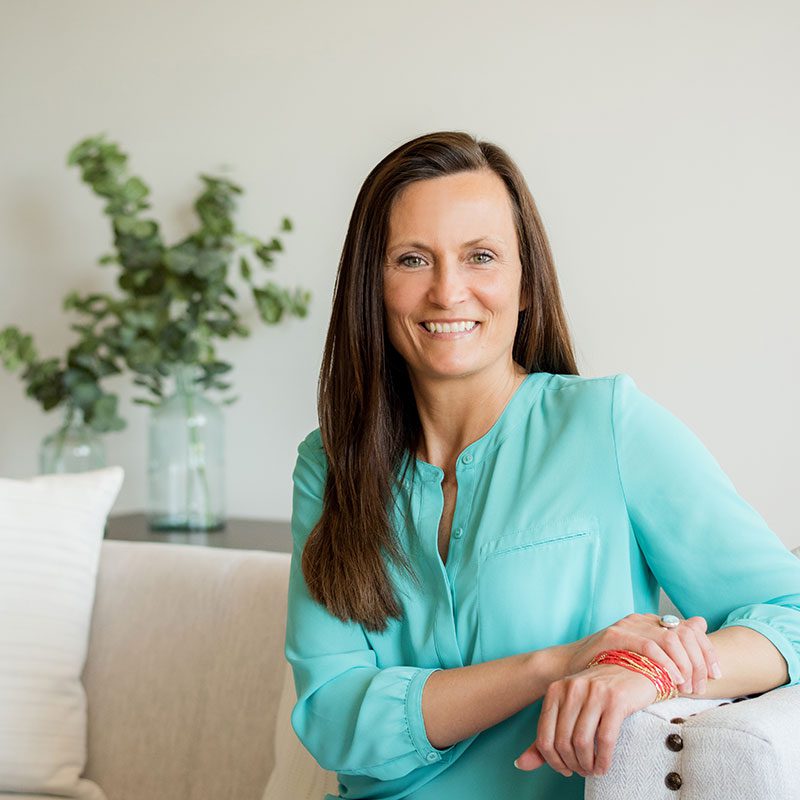 I empower districts to transform culture and educators to transform their lives so they are connected, fulfilled and aligned with purpose. With over thirty years experience in education and education administration, I specialize in supporting Social Emotional Learning (SEL), balance and a culture of wellness. It is my MISSION to bring joy back to education!
subscribe to my weekly mindful mini!
A quick — but effective — mindfulness exercise will be delivered directly to your inbox each week for FREE!
subscribe to my weekly mindful mini!
A quick — but effective — mindfulness exercise will be delivered directly to your inbox each week for FREE!