"When you feel pulled away, close your eyes, breathe deeply into the full expression of your breath,
 release the hold in your face and let go of your shoulders. Turn inward and return to you."
This past week was a struggle. I found myself feeling depleted and weary. It was a week that held great expansion and promise, I was on fire. And yet, I struggled to get my energy to match my opportunity and intention. It was frustrating. I willed myself to dig in and embrace what I needed and wanted. It was a battle all week, until on Friday morning, I gave in. I allowed myself to slowly wilt into the pull of my exhaustion. It felt like giving up.
One of the most frustrating parts of my internal conflict was the lens through which I was looking at my lack of energy. I was looking for the reason, the rationale behind it and then applying solutions to "fix" myself. I study my sleep, the quality, and duration. I examined my eating, my protein intake and hydration. I sought answers to why I was just not bursting with the excitement and energy of the greatness in front of me. I was logical and systematic. Yet at the end of the week, all I felt was defeat and frustration. No, I was down right pissed that my attempts at hacking my brain and body had not yielded the results I wanted.
It was on my yoga mat that I found insight, as I often do. As I initially breathed into my practice, I was applying my rationale and completing my check list. Breathe, release, set your intention, breathe…. And as we found our way to balance poses, I was unusually unstable. I couldn't hold some of my very favorite centering poses. I wobbled in Eagle and fell multiple times. Infuriating. I LOVE Eagle and it has always felt like a return to center. Bound arms, wrapped legs. Deeply rooted and centered.
Oh. Wait. Go back to that again.
Deeply. Rooted. Centered.
I had fallen away from my center. I had lost my grounding. I was not pulling into my core and grounding and rooting. I could not establish my balance because my center was off, I was not grounded to myself. In all the fire and increase of the opportunities in front of me, I had stopped listening to my center, and had lost touch with the voice of my inner guide. My weary was a call for course correction.
Have you embraced what's in front of you, boldly setting intentions and checking boxes? And perhaps as you did, you simply forgot to stay tethered to your center. Perhaps in the excitement of DOING, you lost the practice of BEING, listening, drawing in and connecting.
Your invitation this week is to pull in, to relax into your breath and find your center. It doesn't take much, but it requires you to be intentional and connect with breath, allow yourself to let go and simply listen. Take 2-3 minutes several times each day to slow your breath and pull inward. Listen. This is a practice and connecting with your center takes time and practice. Keep returning. Keep listening. Your mind and body will become more and more demanding as you pull away and get stuck in doing. The weary, the distractions, the tangled thoughts will tug at you until you lean in and reconnect to your center, to YOU. Find your center and return. 
You are SO worth it.
Yours in heart,
Kelly Lynn Driscoll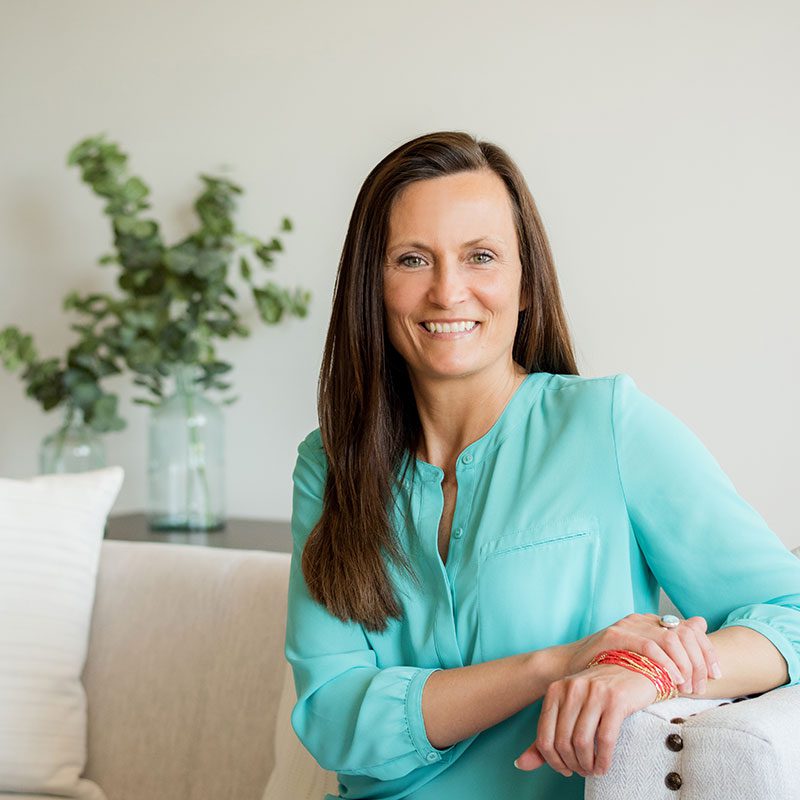 I empower districts to transform culture and educators to transform their lives so they are connected, fulfilled and aligned with purpose. With over thirty years experience in education and education administration, I specialize in supporting Social Emotional Learning (SEL), balance and a culture of wellness. It is my MISSION to bring joy back to education!
subscribe to my weekly mindful mini!
A quick — but effective — mindfulness exercise will be delivered directly to your inbox each week for FREE!
subscribe to my weekly mindful mini!
A quick — but effective — mindfulness exercise will be delivered directly to your inbox each week for FREE!